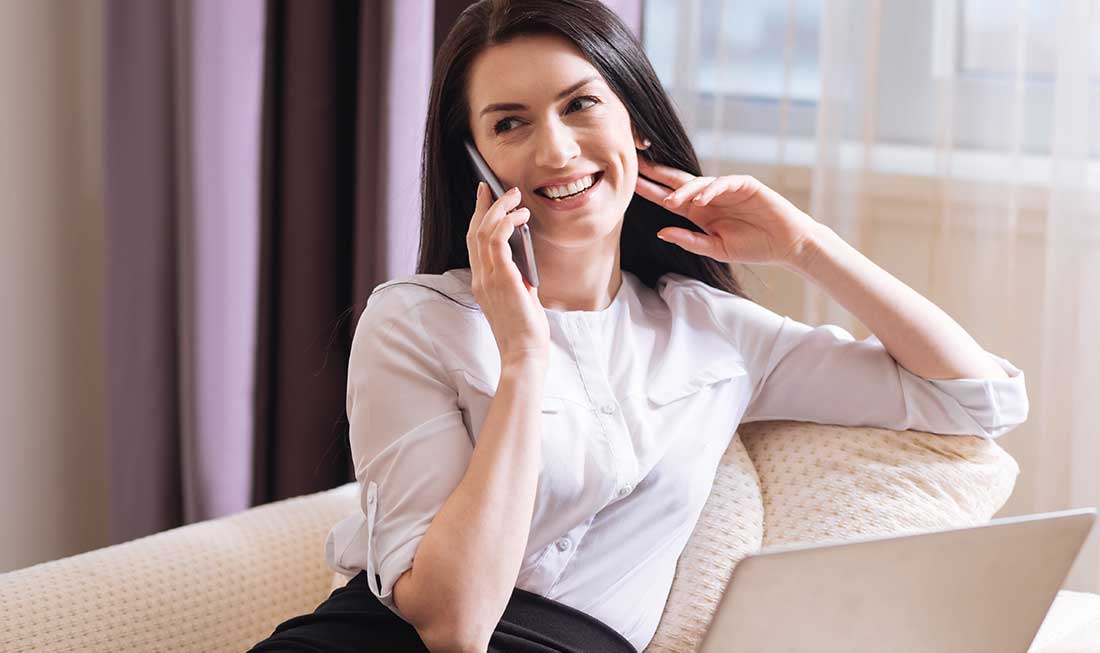 How to Become an Operator
At LiveLines UK, we have amazing opportunities for people who would like to work from home. We have a team of supervisors who support who will support you 24 hours a day, ensuring that you never feel lost/confused. With 24-hour access to our dedicated support number, live chat service, email, there will always be a member of staff available to help. We believe in taking care of our operators, because when working from home it is easy feel as though you do not have a strong enough support system. At LiveLines UK, you will be treated with the utmost respect and welcomed with open arms by our friendly team.
As an operator, you will play an important role on our service as you help/support people all over the world. The words you share, the conversations you have, and the insights you deliver may have positive impact on many people. If you would like to see the positions we have available, you can apply online today, we would love to have you onboard. For more information, see our online handbook to review the most frequently asked questions; you can also reach us directly via email; support@livelinesuk.com.
8 Benefits of Joining LiveLines UK as an Operator
24-hour support.
Get paid every 2 weeks.
FREE training.
Flexible working hours.
Work from home using your landline or mobile.
100% confidential.
We operate a very busy service.
Excellent rates of pay.
Psychic SMS.
Psychic email.