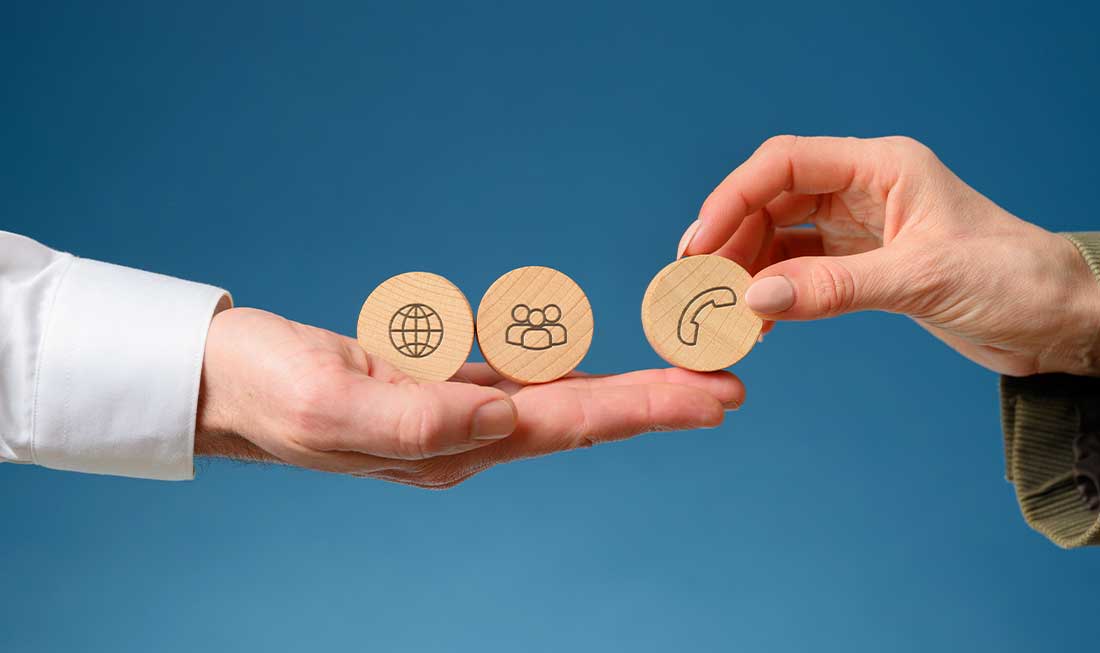 Our Brands and Services
At LiveLines UK, we have been offering entertainment and support services since 2001. We have created the best/most advance phone and internet services and have a global customer base who use our products on a daily basis.
We are always developing and deploying new services and are proud of the brands we have created in the UK, US, Australian, and Canadian market.
Services Offered by LiveLines UK
Phone chat services.
Psychic telephone services (which include Trusted Psychics & Social Psychics).
Psychic messenger.
Psychic SMS.
Psychic email.
While developing these services, we always keep in mind their affordability. At LiveLines UK, we want to ensure that we always meet the needs of our customers. You will find the majority of our services come in at a lower price point than most of our competitors. Not only do we offer value for money to our customer, we do so with honesty and integrity.